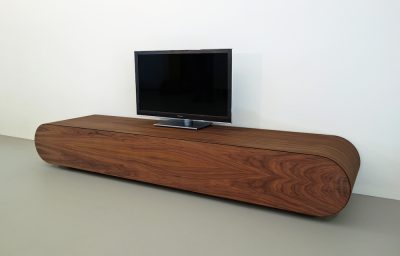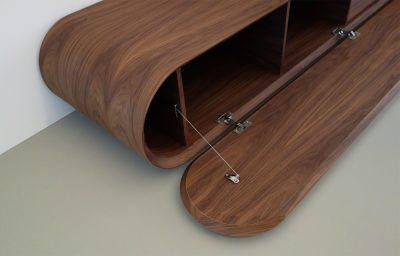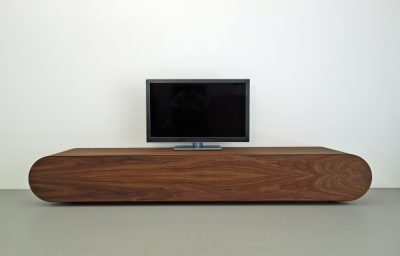 Media unit in walnut
This media unit in walnut is the first of 3 new products we will launch this summer. We delivered the first unit this weekend to an happy customer and hope many more will follow.
The detailing of this media console is very sophisticated and are proud of our cabinet-maker who developed this complicated piece.