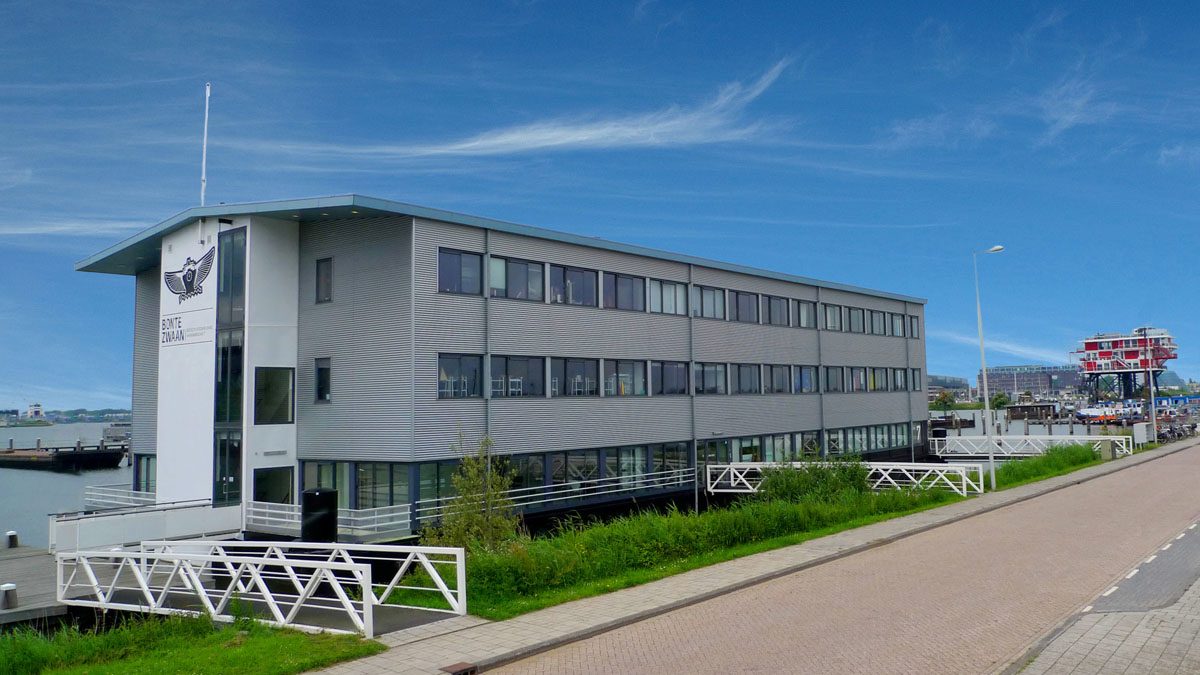 About RKNL
Furniture with personality
RKNL is the furniture brand of the Amsterdam designer Ronald Knol. Since 2004 he has been designing furniture with a unique signature. Modern and timeless furniture that you prefer to touch. Furniture with personality. His first design was the sideboard;
The sideboard is still one of my favorites because of the clear line and the flowing forms. The RKNL signature was born when designing this piece of furniture: clear lines with soft shapes. I always hold this signature, whether I design a TV unit, coffee table or dining table.
The change
In 2004, Ronald suddenly changed direction. He hung up his career as a consultant. During the renovation of his first house, and especially the interior, he knew: this is it. This is what I want to do, this is what I am good at. He handed in the keys of his lease car, rented a workshop and set to work. As a furniture designer.


I firmly believe in following your heart. Sooner or later. This is what I do with a lot of love and passion. Creating timeless furniture that people can enjoy for years.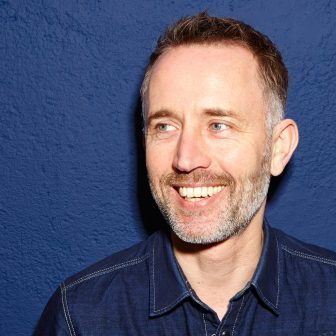 Worldwide
Just like Ronald himself, his designs like to travel the world. The furniture is sold from Amsterdam to New York. They are sold directly to the end user. With RKNL.com as a showcase. That broad gaze comes from somewhere: Ronald comes from an enterprising and travel-loving family. When the opportunity arose to set up a company in Ghana after his studies, he did not hesitate for long;
I fell in love with Africa and got inspiration from it for one of my designs: the BoBo. This side table has the same stubbornness as the Baobab tree, which with its enormous trunk and fragile branches also defies all laws of "right proportions.
Perfection
With his perfectionism, Ronald sometimes drives his furniture makers into madness. Simple-looking forms often require complicated solutions. These solutions are made up together with the furniture maker. A good example is the Dining Table One;
I really wanted the grain on the legs to run horizontally. So that it looks like the table is made from one block. That was a huge technical challenge and literally lasted a year of perseverance. That is frustrating but also a fantastic part of creating. Certainly if it pays off: the One is now one of the bestsellers of RKNL.
Meet Ronald
A number of furniture from the collection are showcased at the studio in Amsterdam, such as a 3 meter dining table 'One', a TV unit 'Pure' in walnut and several side tables 'BoBo'.
You are very welcome to pass by, get acquainted and see the furniture in person!