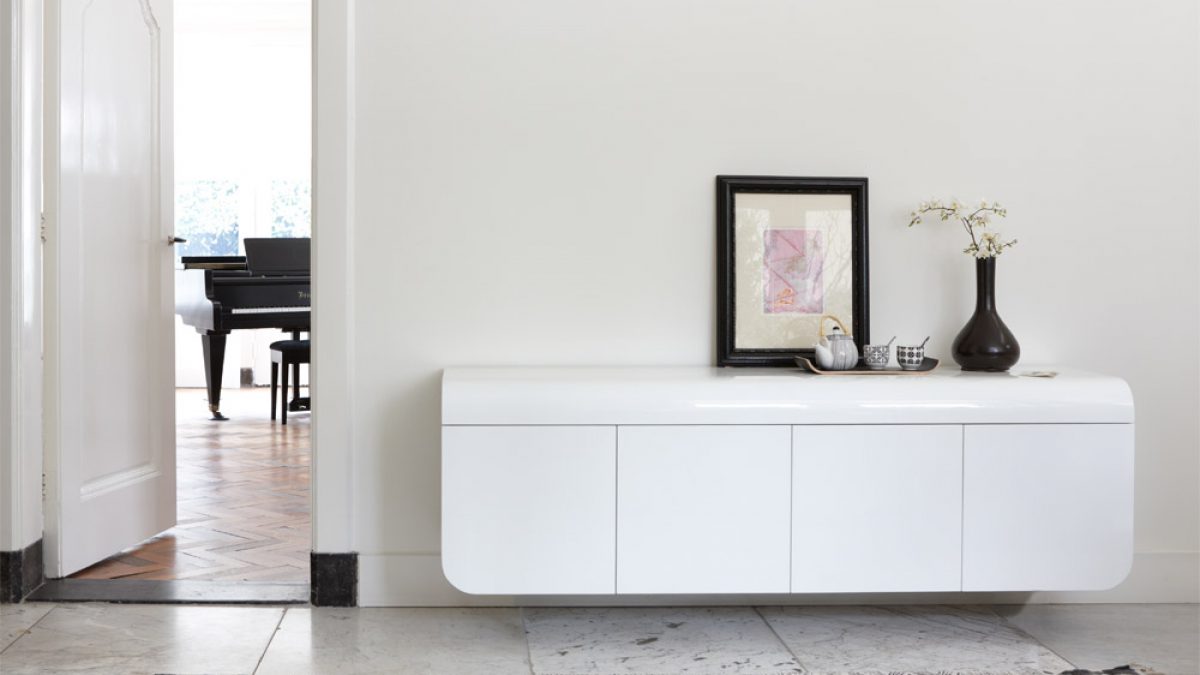 Complexity wrapped in simplicity
Founded by designer Ronald Knol in 2004, RKNL creates furniture that is distinguished by soft edges and clean lines. RKNL furniture is refined to the millimeter, striking a balance between simplicity and grace.
As the designer of RKNL, Knol combines a minimalist sensibility to create timeless furniture. Pure design is complexity wrapped in simplicity. Just as rounding eliminates a corner, our restrained design process removes unnecessary noise to expose the soul of a product.

With nothing in the design to mask imbalances or imperfections, we rely on traditional craftsmanship techniques and sustainable materials to bring integrity and value to our work.