RKNL20 – Coffee table
The round, elegant edges of the RKNL20 coffee table bring a natural refinement to any room. A combination of two discs of various thicknesses, this modern coffee table provides space to store magazines, television remotes, and other belongings. The coffee table is available in different sizes or can be tailored (color – dimensions – materials).
Each coffee table is made to order by one single artisan. They are not mass produced, but rather individually crafted.
This also allows for tailoring each product to each individual client and space.
For more information on specifications, check the below tabs or push the orange button to contact us.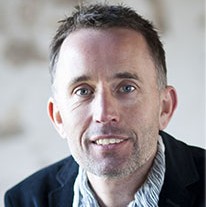 Thank you!
We will contact you within 1 business day.
Ronald Knol – Designer