RKNL20 – Coffee table
The round, elegant edges of the RKNL20 designer coffee table bring a natural refinement to any room. A combination of two discs of various thicknesses, this modern coffee table provides space to store magazines, television remotes, and other belongings.
The RKNL20 coffee table is available exclusively at Odesi. It can be viewed in their showroom in The Hague, The Netherlands, or purchased online through the Odesi webshop.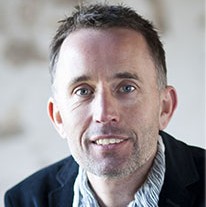 Thank you!
We will contact you within 1 business day.
Ronald Knol - Designer
Request order
This product is sold exclusively by Odesi – Dutch Design Online. You can order the RKNL20 directly through the Odesi webshop.
Any questions? Do not hesitate to fill in the request form.