RKNL Audio – Media console
The RNKL Audio media console merges design and functionality. The open space, enclosed by the upper and lower part of the furniture, becomes an integral part of the design. Media equipment is stored in plain sight, making the product practical and aesthetically strong.
This designer media console has a double rear wall that creates a hidden container, offering sufficient space for the cables and even a junction box.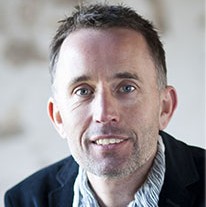 Thank you!
We will contact you within 1 business day.
Ronald Knol - Designer