One – Dining table
One is a dining table that unites dueling personalities—it is at once elegant and raw. The long side of the table has a soft silhouette, while the short side has a hard, coarse energy. The wood grain is carefully placed to run in a single direction, giving the illusion that it was created out of a single log.
The dining table is shown in our studio in Amsterdam. Please do not hesitate to contact us for an appointment.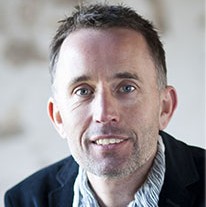 Thank you!
We will contact you within 1 business day.
Ronald Knol - Designer